Classified Id: 844032
Classified
Title:
OST to PST Converter for Error-Free Migration of ost Files to pst Format
Category: Services:: Computer - Web Services

City: Wash dc Locality:
Date Listed/Updated: 2021-11-02
Author/Publisher name: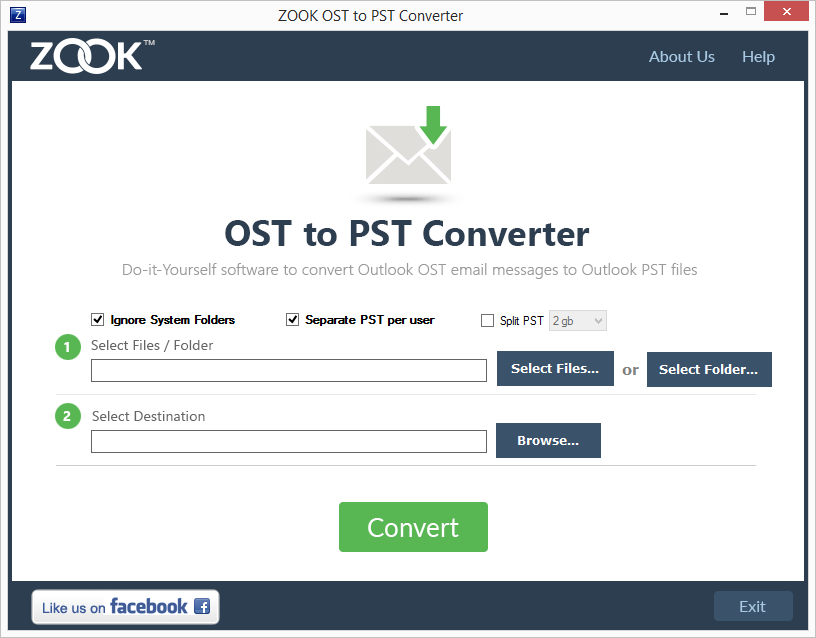 Description: Hassle-Free Solution to transfer OST mailbox data to Outlook in a few moments. It safely exports OST mailbox emails, calendar entries, contacts, etc. into PST format. This allows you to directly import OST files to the latest Outlook editions including Outlook 2019, Outlook 2016, etc.
Price: 49
Ad Type: I am offering
Homepage: https://vooksoftware.com/ost-to-pst/
Report Spam/Abuse/Delete this Classified Report
Note: Read safety tips Safety tips